Biography
The Beginning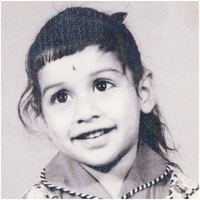 She was born in Lakhimpur, in a family where parents had a keen sense of art and had put great value on education. This was the environment which shaped her destiny.
---
Growing Up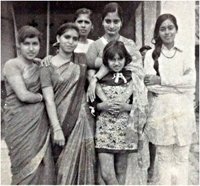 Very early in her life she started expressing her feeling through writing her diary and sketching pages after pages. This introduced her to the rhythm coming out of her.
---
Discovering Artist In Her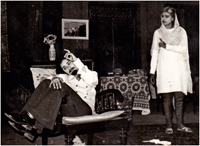 Artist in her first took the center stage when she successfully auditioned for Drama at All India Radio , Varansi.
---
A New Journey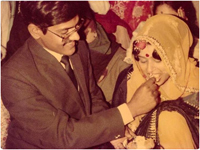 Getting married helped her to be more mature and with her husbands support she kept on her artistic journey.
---
Meeting Poetess In Her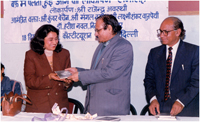 Dr Kunwar Baichaen discovered a serious Poetess in her and guided her to the find her expressions in rhythms. Later Mangal Naseem helped her to refine her writing to give a distinctive touch and class. After her first publication of her poetry and gazal she was getting invitation to recite her work in Kavi Sammelans which she later stopped attendenting.
---
Meeting Artist In Her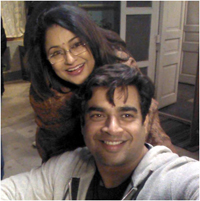 As she was graded Drama artist she became part of AIR and Doordarshan in Delhi. Her success lead her to shift her base to Mumbai as their was more opportunity for her to satisfy her artistic streak. She not only acted in TV serials and Movies but also she wrote songs for them too.
---
Making Her Mark In Urdu World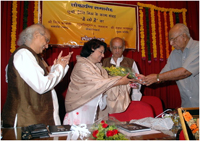 As a Shayara she tasted her success in her very first Mushaiyra and was welcomed with open arm in Urdu Literary World. From there, there was no looking back for her. Her Books got published, Gulam Ali cut an Album where all songs were written by her and she went on representing India, abroad in Mushayaras.
- Pushkker Awasthi